CCMC's Video Boot Camp:
A six-week crash course in Lighting, Camera & Editing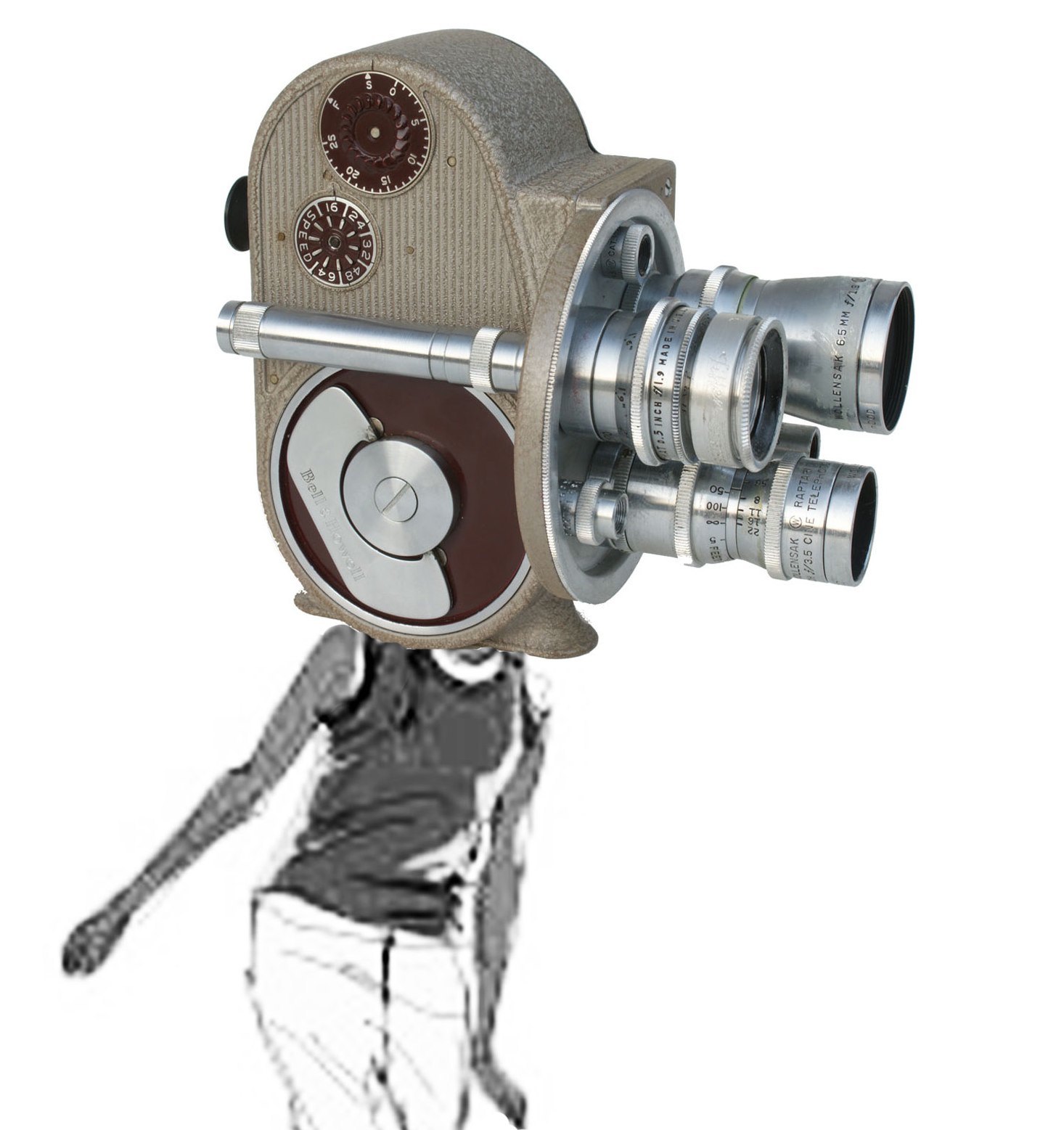 FOR BEGINNERS
Every Wednesday evening from 6-9pm between 24 October and 28 November 2012. At the Cyprus Community Media Centre, Nicosia
The Cyprus Community Media Centre (CCMC) is providing a valuable opportunity for civil society to learn the basics in video production and editing with this six-week course (leaflet here). In cooperation with trainers from Ze'dem Media, the course will equip you with a solid foundation in the process of making documentary-style videos and the technical aspects of camera operation, sound, lighting and editing.
Entry is FREE but registration is essential. Click here to register now as places are limited!